I met Josh & Dina over a year ago! They found me online, and told me that they would be having a backwards, Mountain Gate Country Club Wedding, in the summer of 2017. After we chatted about the plans and visions at a Pasadena Starbucks, we realized we were the perfect fit for each other (photographer/couple)! The day of their wedding began with both parties getting ready at this gorgeous mansion, owned by their family friend, Frank. This place was off the hook! There's a bowling ally, movie theater, and every cool nicknack you could ever imagine. There's even a White House Replica room (where we took photos of all the guys).
Once we left there, we headed to another family friend's GORGEOUS home (I would call a mansion) as well. They were the sweetest family, and the most generous souls on the Earth! We took some amazing First Look photos, and photos of Dina with her insanely stunning tinted pink wedding gown. Followed by photos at Mountain Gate Country Club in Pasadena. THIS is where it gets super cool!
Cocktail Hour
The wedding started with Cocktail hour, with Dina in a lace black short cocktail gown.  Guests were greeted with specialty cocktails and live music, described as an American Roots Orchestra, by The one and only Dustbowl Revival. Large lawn games like Life, Connect Four and Chess were strewed along the garden area.
Reception (phase 1)
After cocktail hour, guests were asked to enter the reception area. Large bulb lights lined the sky, and candles were tiered all over the courtyard at Mountain Gate Country Club.  The extremely talented and professional team from Day of Gal KILLED it with the decor! The table center pieces were incredible artists, and art pieces that are super sentimental to the bride and groom. Dinner service began, again while the lovely band serenaded the guests. After dinner, all the wedding traditions began.  The bride then went and changed back into her pink wedding gown, while the guests were escorted to the ceremony site.
The 9:00 PM Traditional Jewish Wedding Ceremony
The wedding ceremony was held at 9pm, pitch black. There were candles, string lights, bulb lights and pillar lamps! It was such a great setup, and so unique.
Reception (phase 2…aka party time)
This is when the coordinators did a re-decor set change! The table settings were set with new favors, desserts, and MORE candles! Guests enjoyed the treats, a cappuccino station and more live music. Where guests danced the night away. Thsi group knew how to party! Lots of dancing and lots of twirling napkins in the air! Ha! It was incredible! We ended the night with a sparkler exit and sent everyone on their way home with a night to remember! Check out this Mountain Gate Country Club Wedding below! And for more of our work, visit our blog!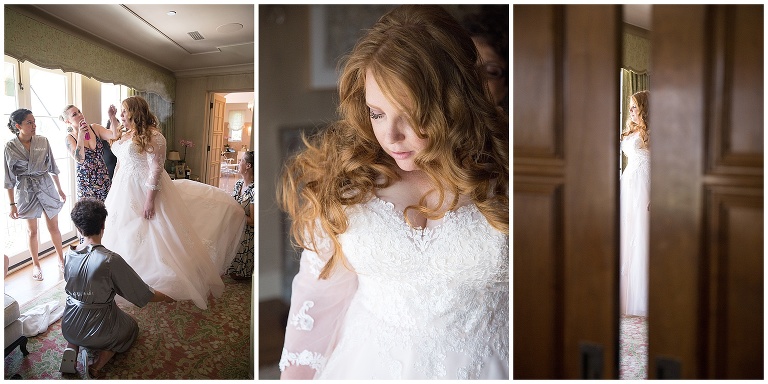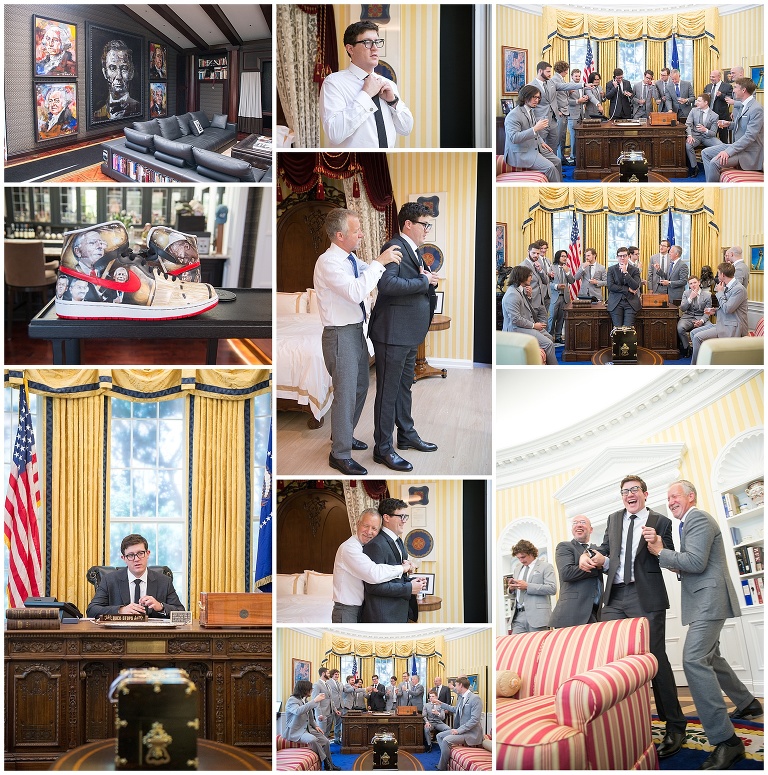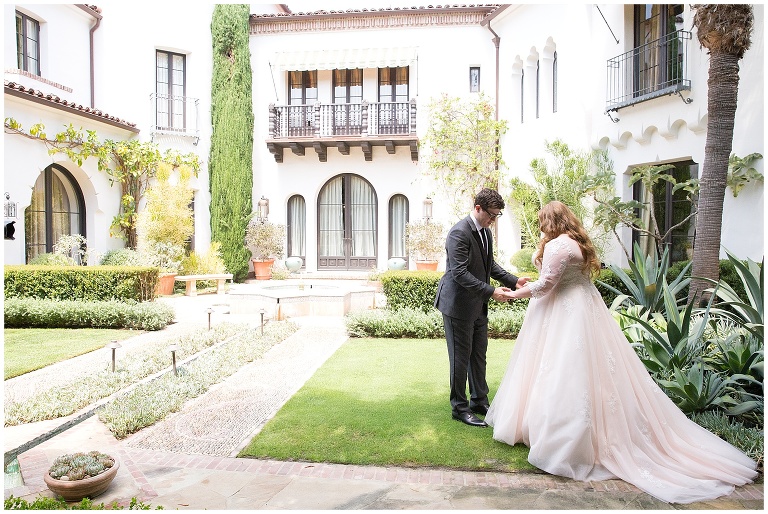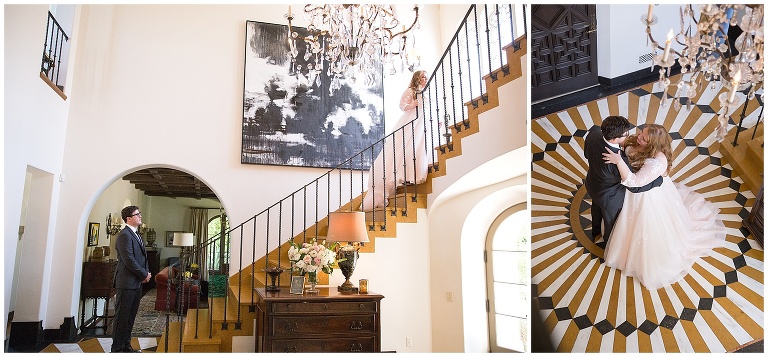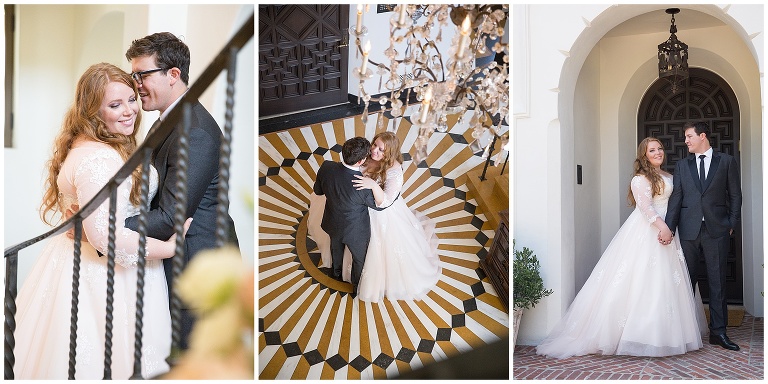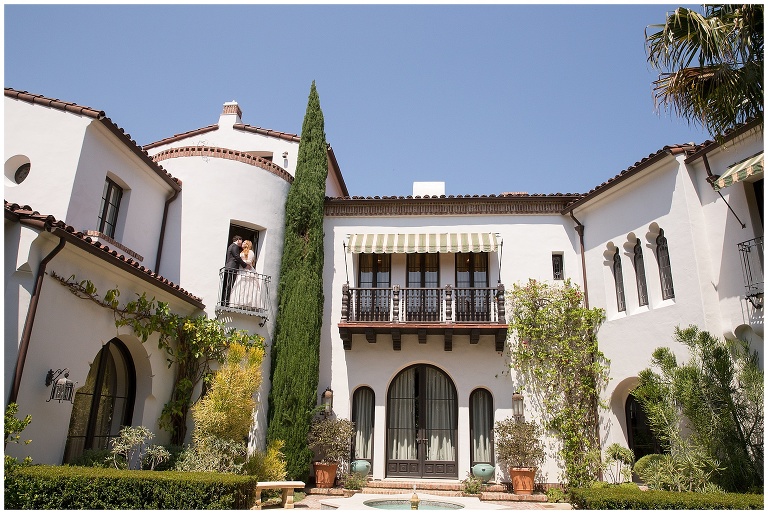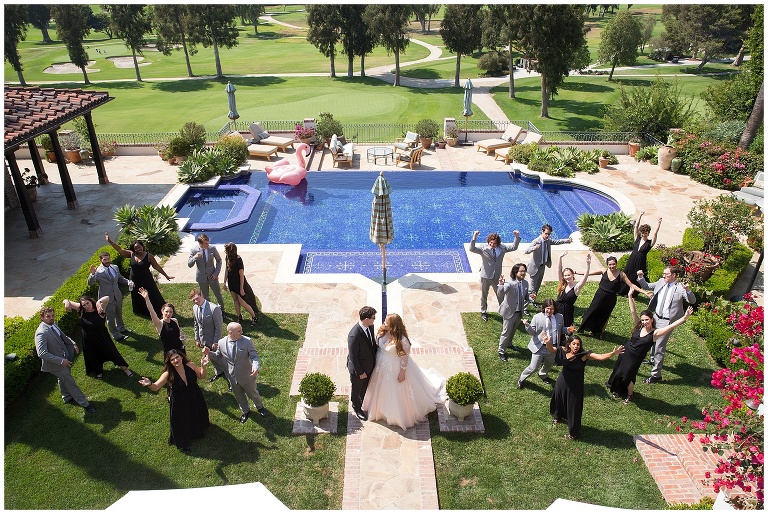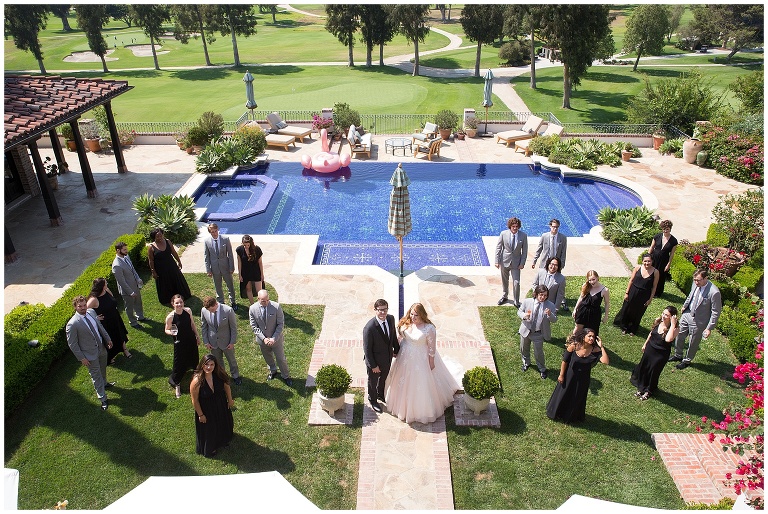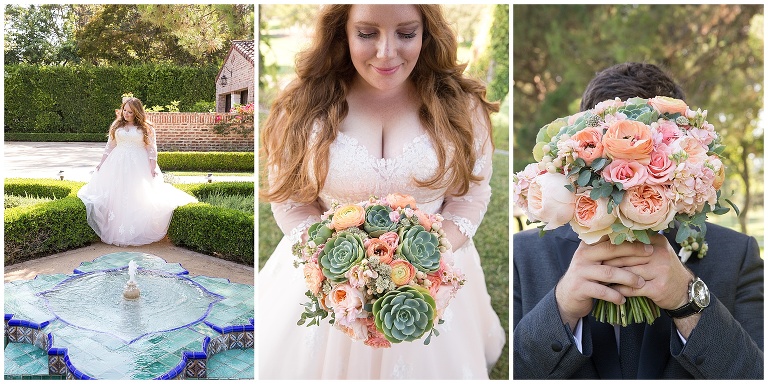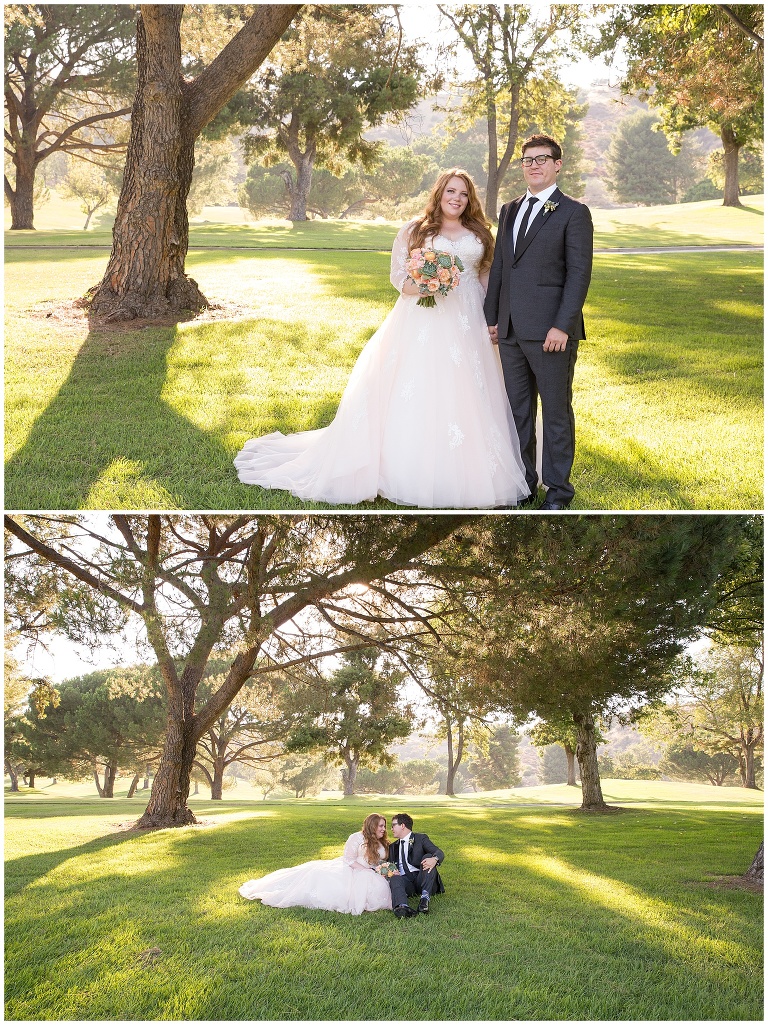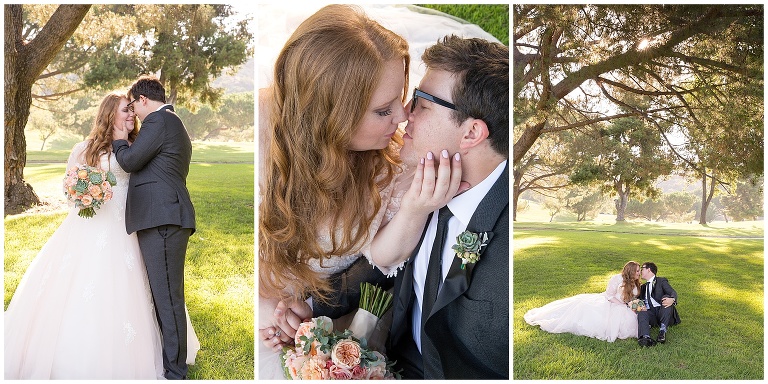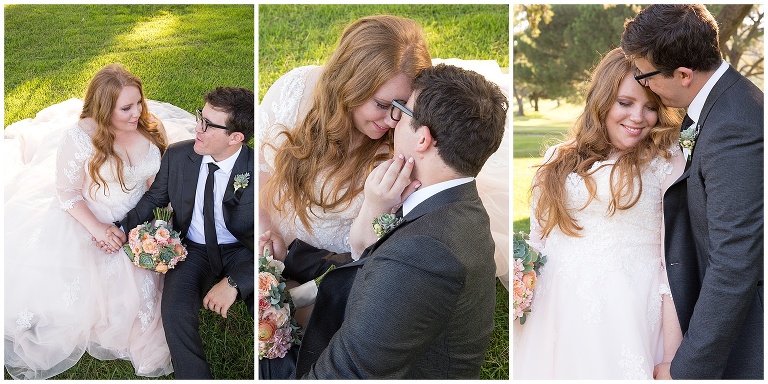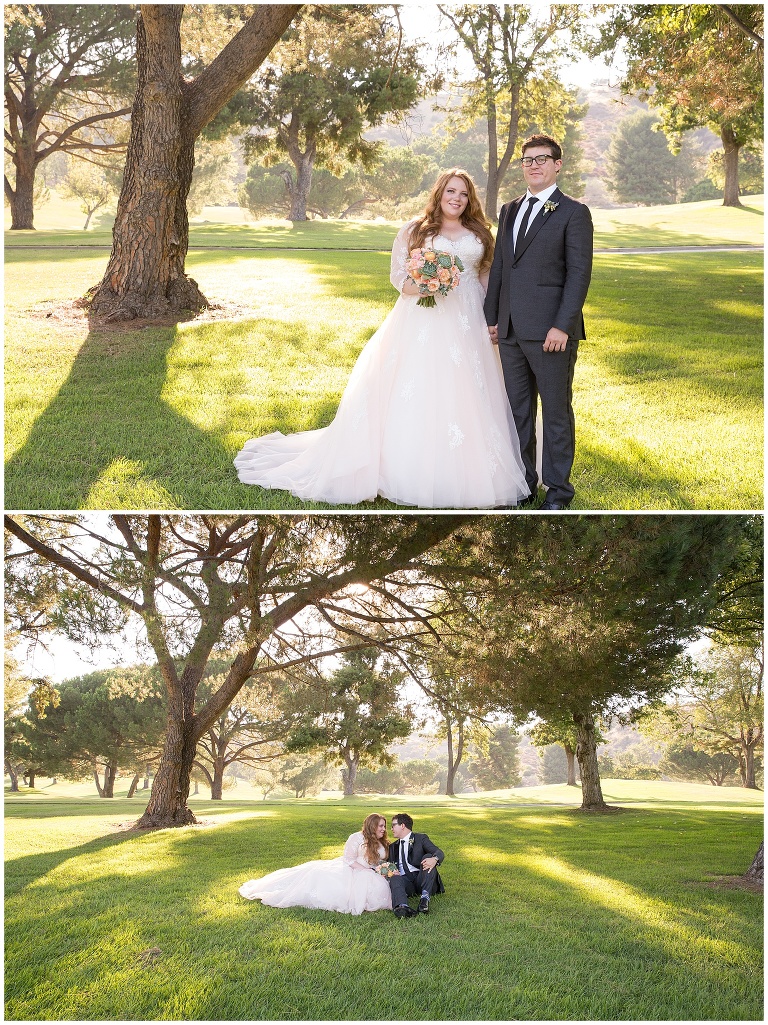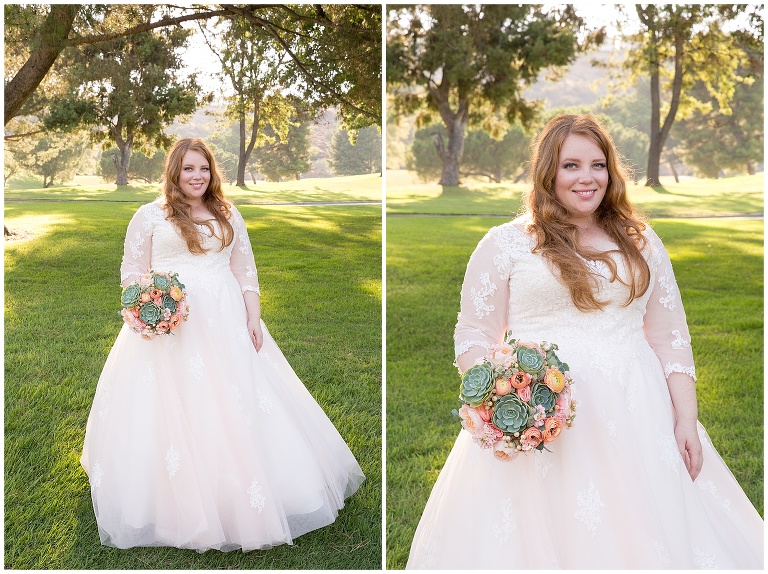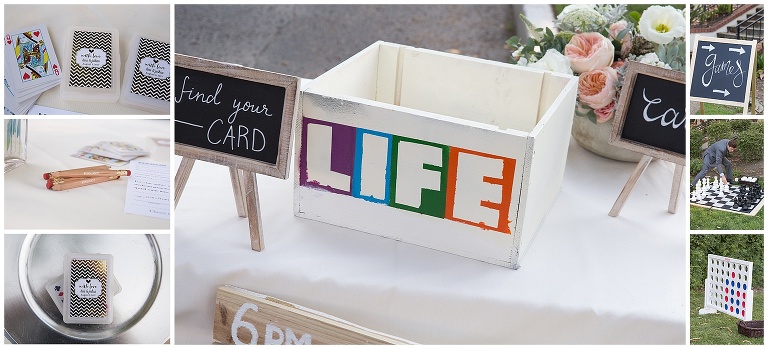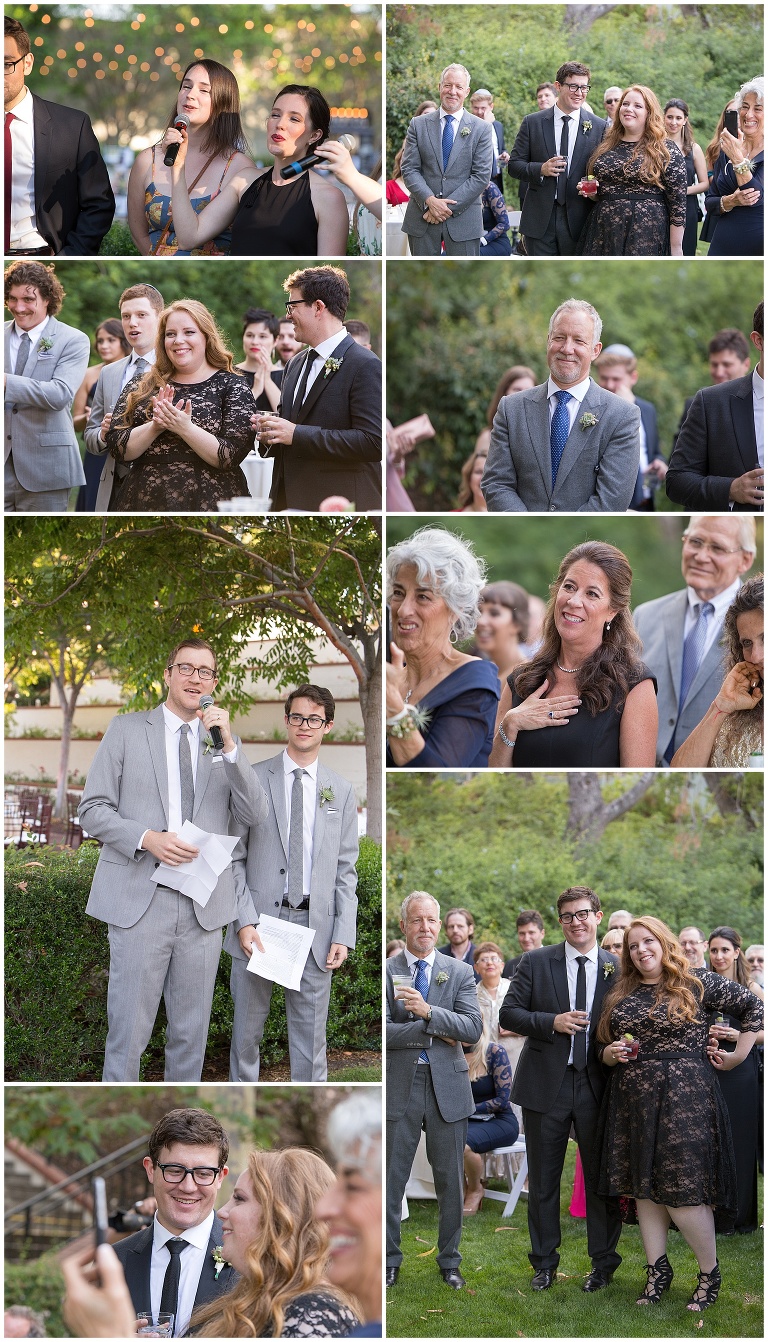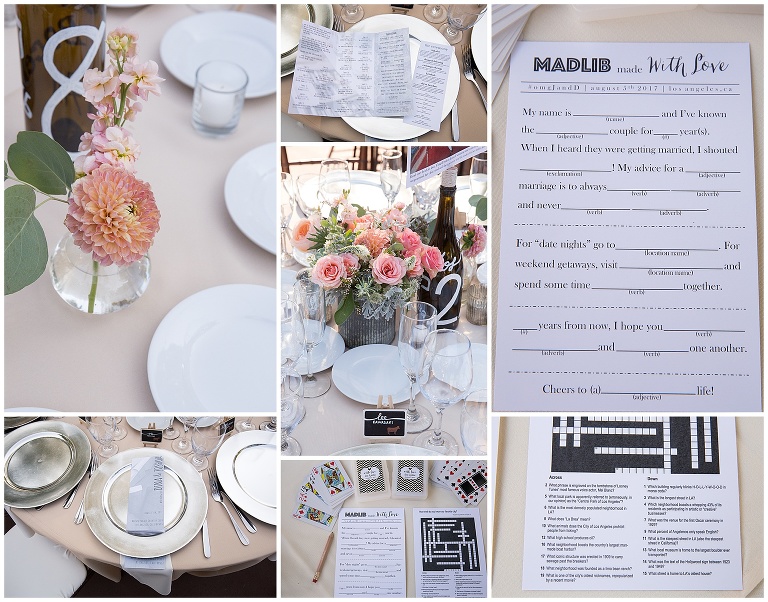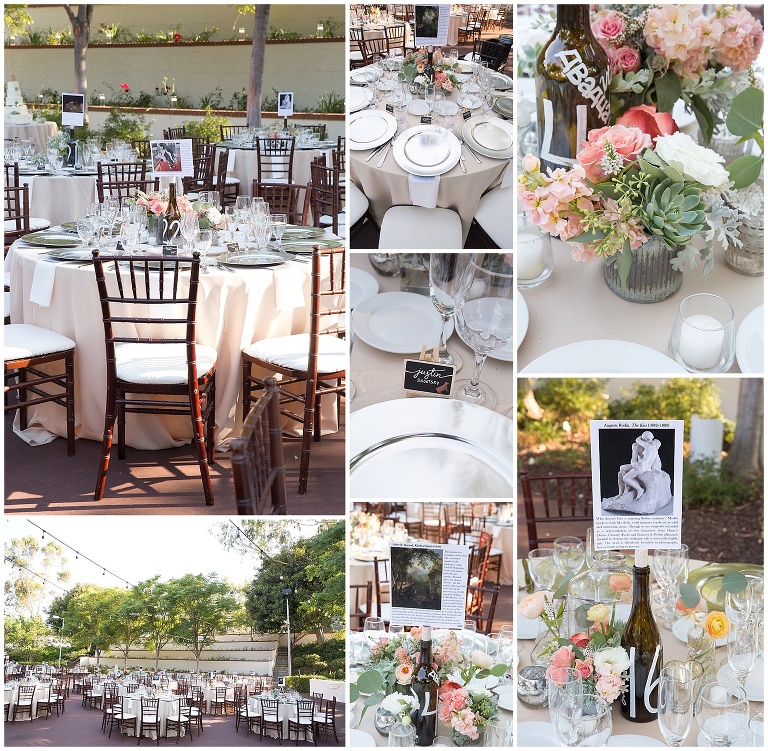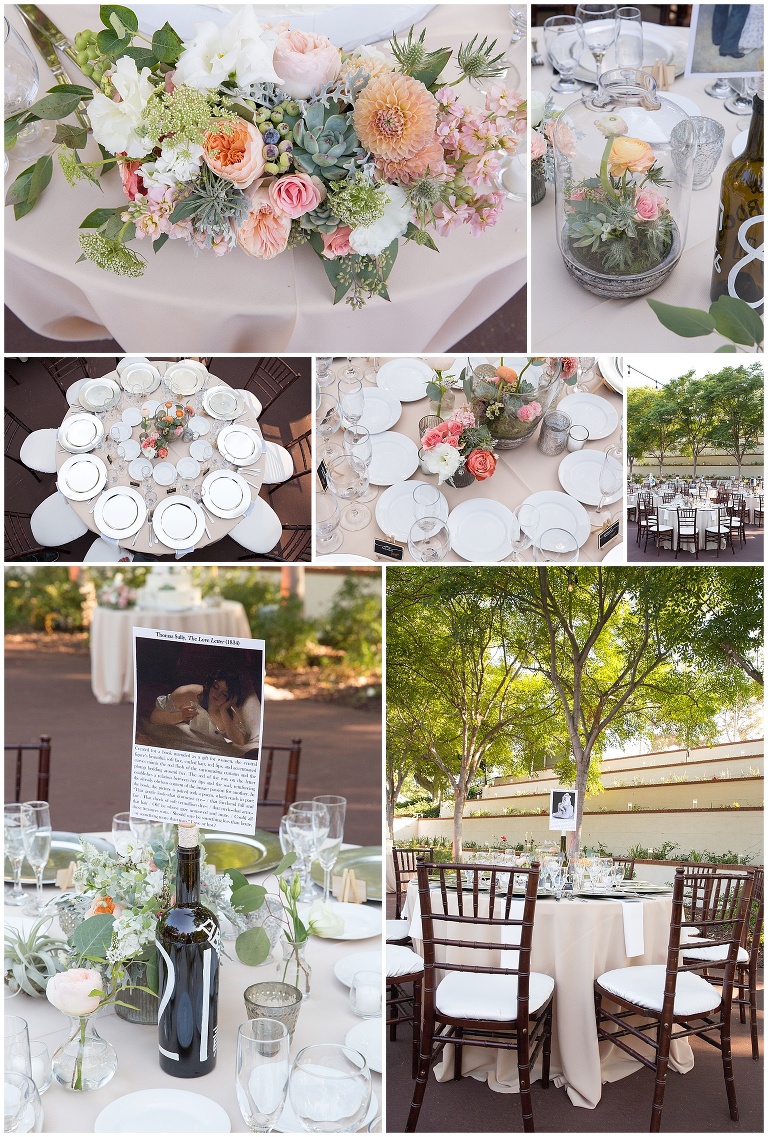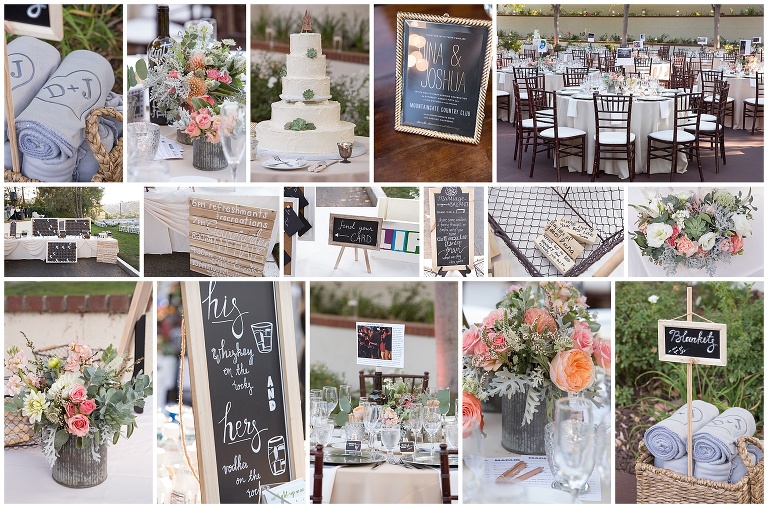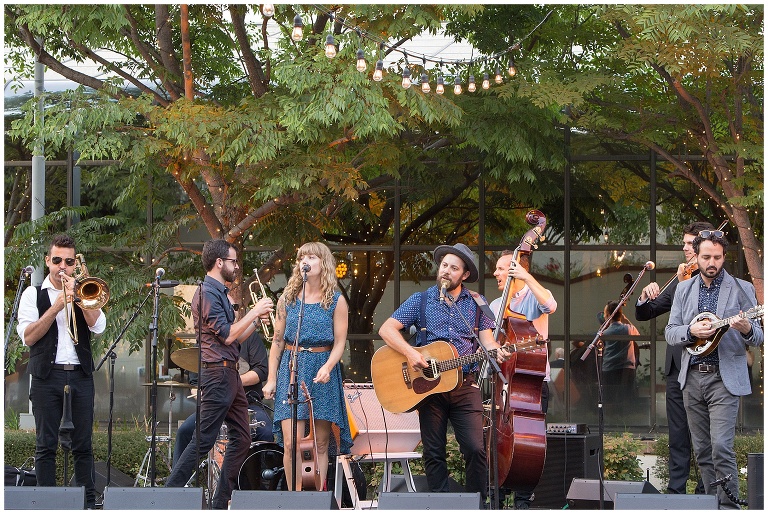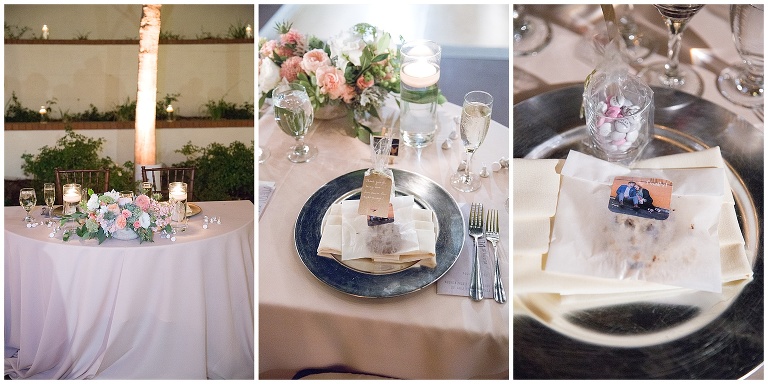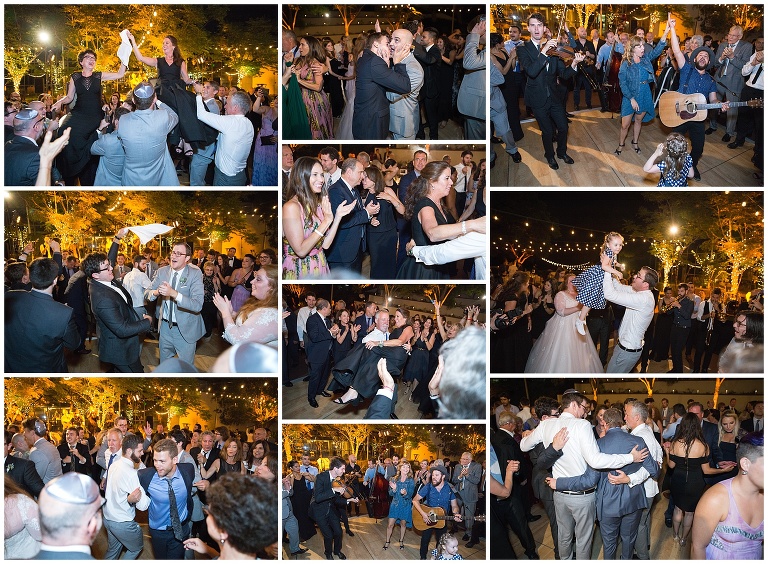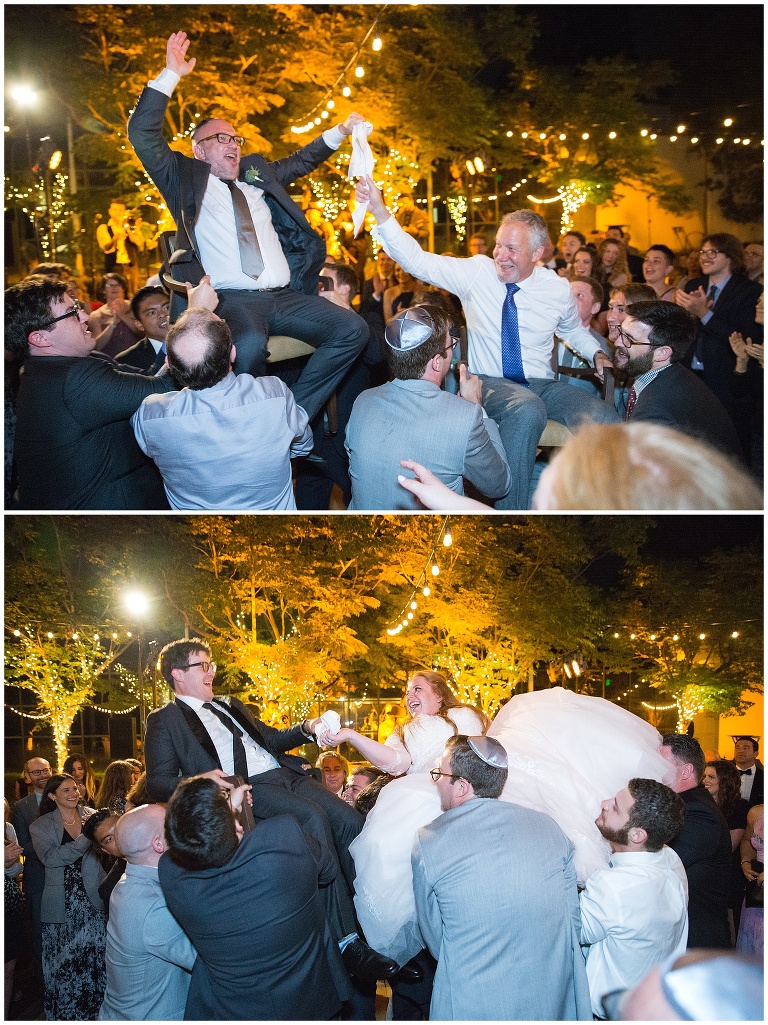 Venue:
Mountain Gate Country Club
Coordinator:
Day of Gal
Photographer:
Jodi B Photography
Videography: Human Artwork
Baker: Hansen's Bakery
Florist:
The Little Branch
Live Music:
Dustbowl Revival
Ceremony Musician: Mary Lou Kolbenschlag
Cappuccino Cart:
Cappuccino Man
Officiant: Rabbi Adam Greenwald
Photo booth:
Mobile/Union PhotoBooth