The Villa San Juan Capistrano wedding venue is always a great choice!
It is one of my favorite venues for many reasons, and I'll explain below (visually). But, before that, I would love to tell you a little about the coolest couple – Shannon and John Paul! I first met these two at The Mission San Juan Capistrano, where we had their engagement session, and Shannon's sweet little daughter Marley, joined us!  We spent the hour walking around, laughing, being silly and learning about each other. JP and Shannon embraced each other so naturally and playfully – it was refreshing to witness! On top of that, little Marley was a dreamboat – She was so respectful, and has THE BEST smile (you know, smiles with her eyes)!
I was able to hear how the couple met, and learned about how life can be so unique! I found out that John Paul had almost lost his life in a freak motorcycle accident, and that his family thought he would have long term effects for life. John Paul lost his eye, and vision in one eye, and has a (bad ass) battle wound scar on his skull…but other than that, he is 100%. He is funny, daring, light-hearted, confident and just an all-around great guy! He attributes all his greatness to his (now) wife, Shannon! She is stable, bubbly, friendly and seriously such a natural beauty (who doesn't love a bride with tats?). I had such a great time getting to know these two, and their families.
Not only was their engagement session awesome, but the wedding…seriously – SO. COOL. It's always nice to get to know a couple and meet their families, and learn so many fun and intimate moments…but these families were so united, and bonded…even in such a crazy world. All their friends are family!
I would have to say the pivotal and my most favorite moment at this wedding, was when sweet little Marley got up to the microphone to say something to her mommy at the reception. She got up and, while trying to hold back tears, told her mommy that she loves her so much, and that she is so proud of her mom, and that she has been wishing for this day to happen forever (she is madly in love with her new step daddy John Paul)…there was not a dry eye in the room…even me, I was wiping my tears and shooting this moment.
Take a look and enjoy! We had a dream team of vendors as well! Thank again to everyone.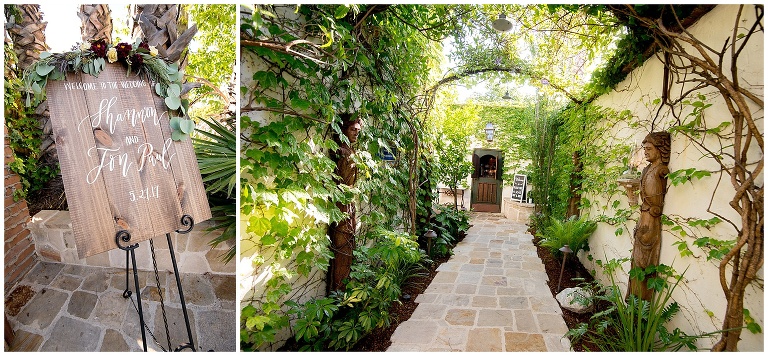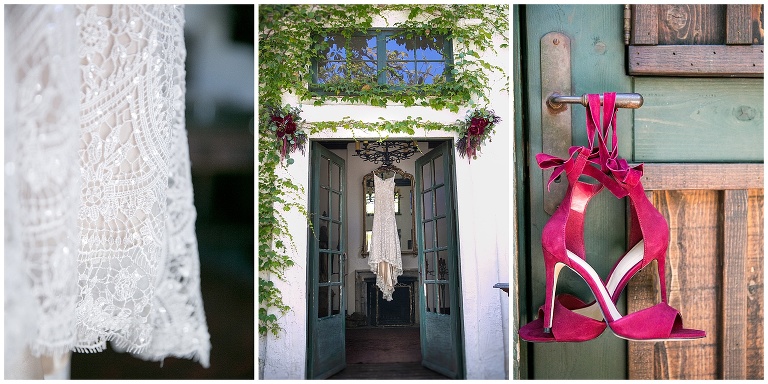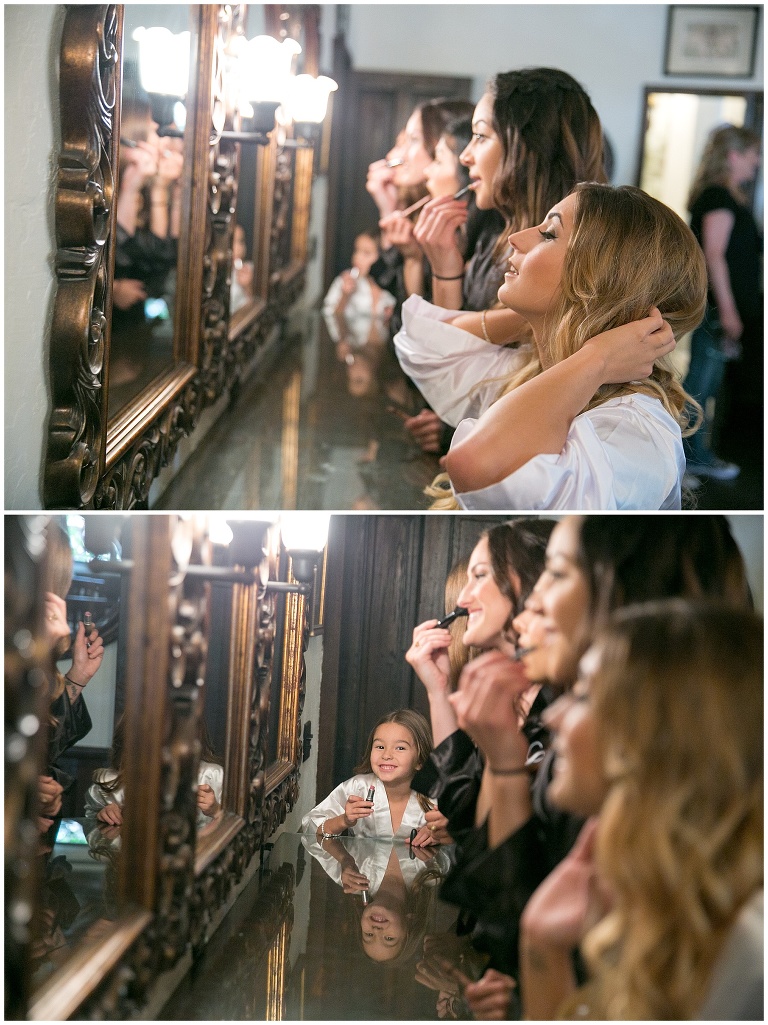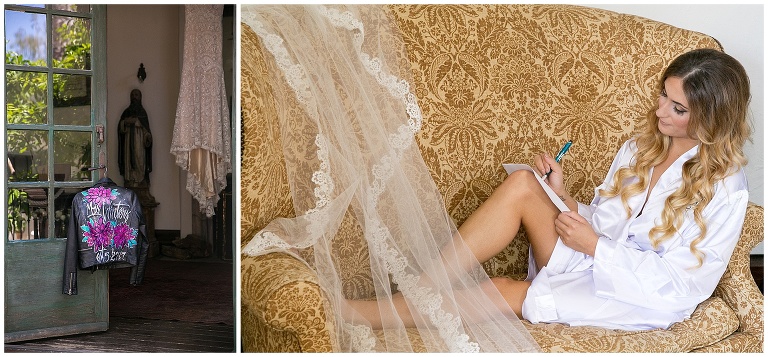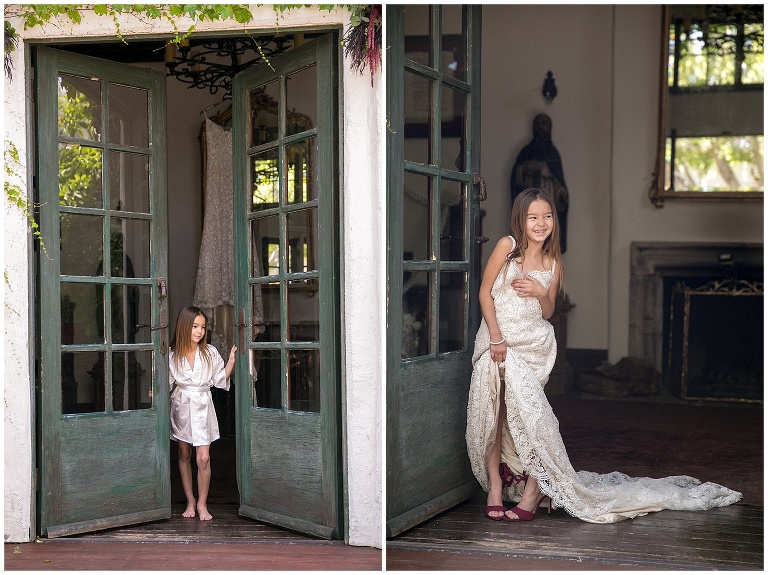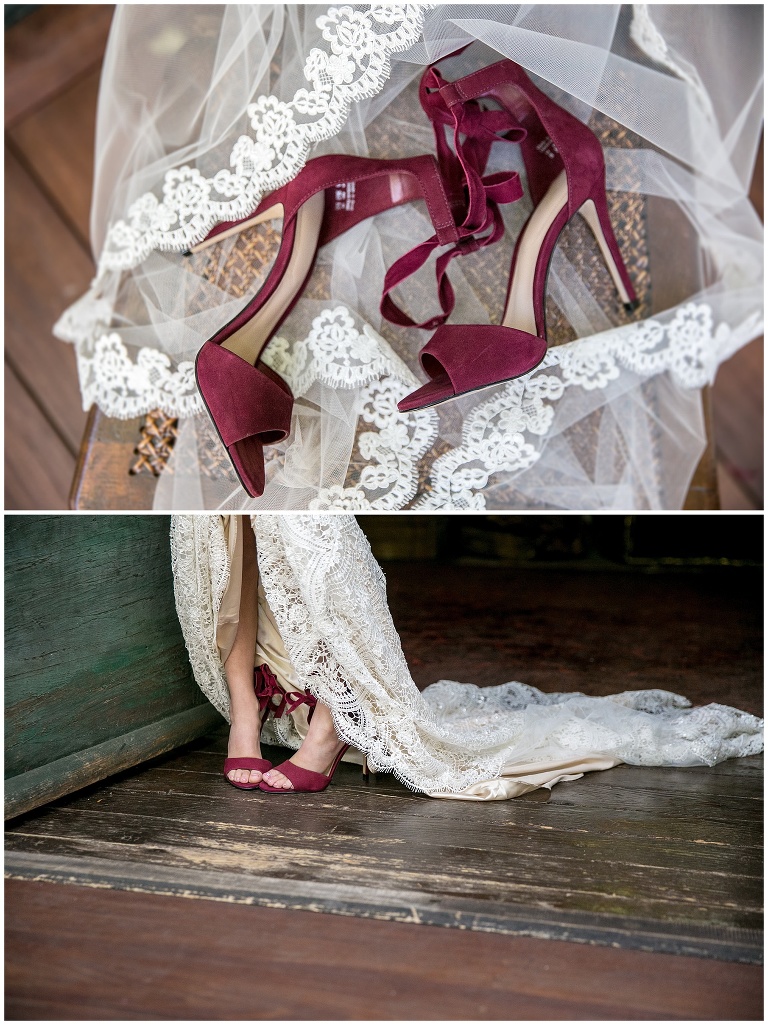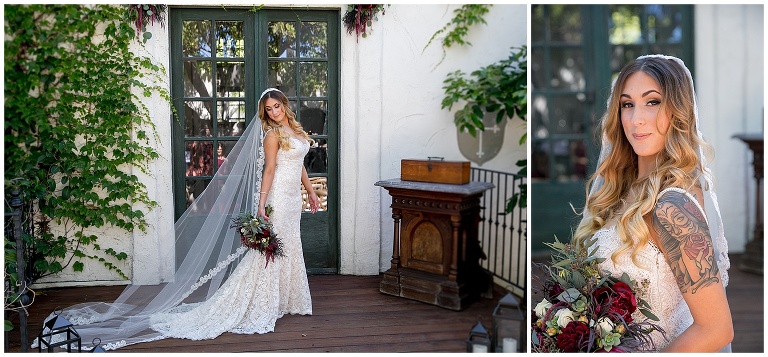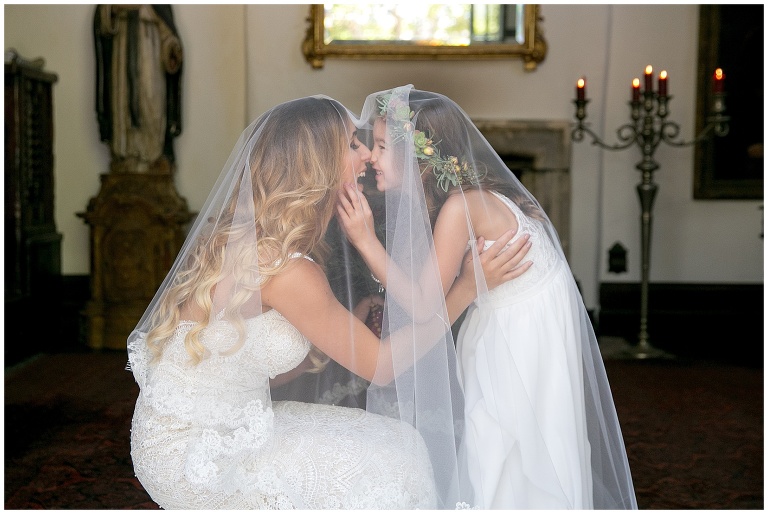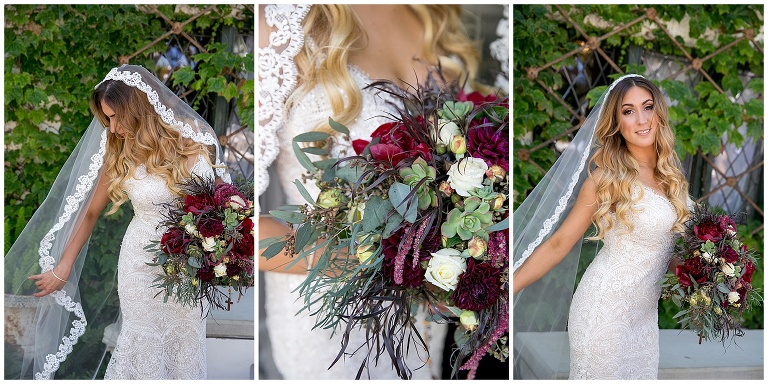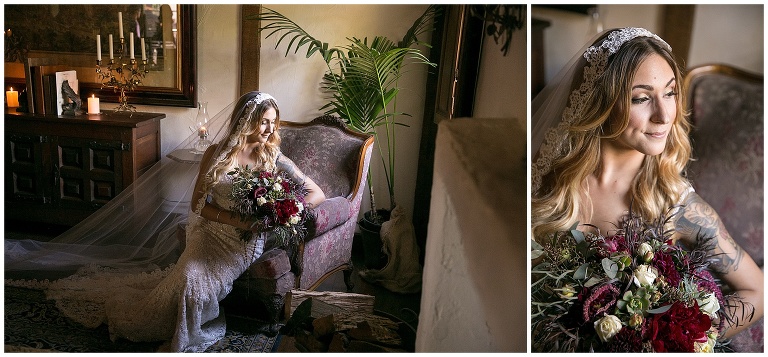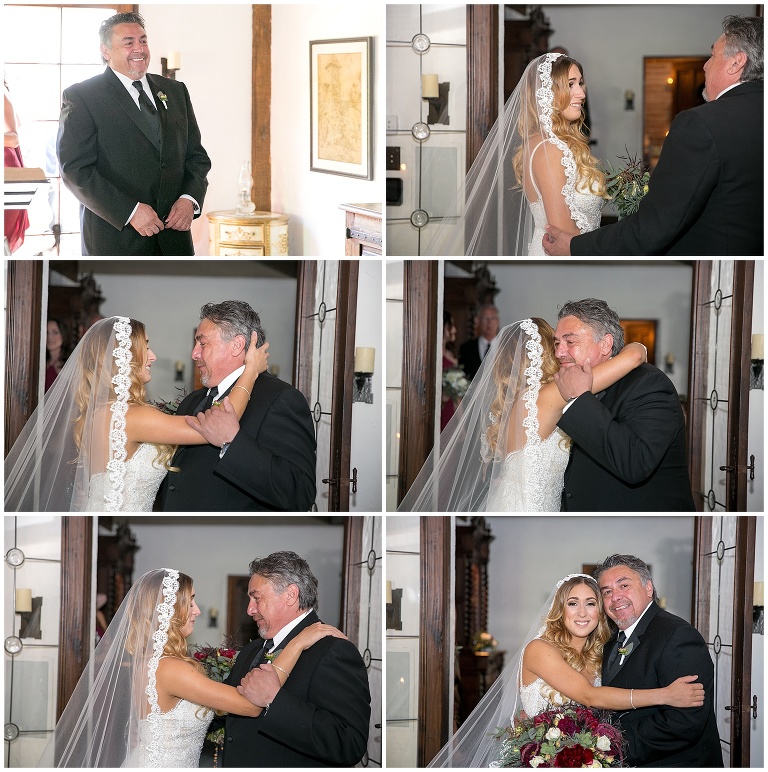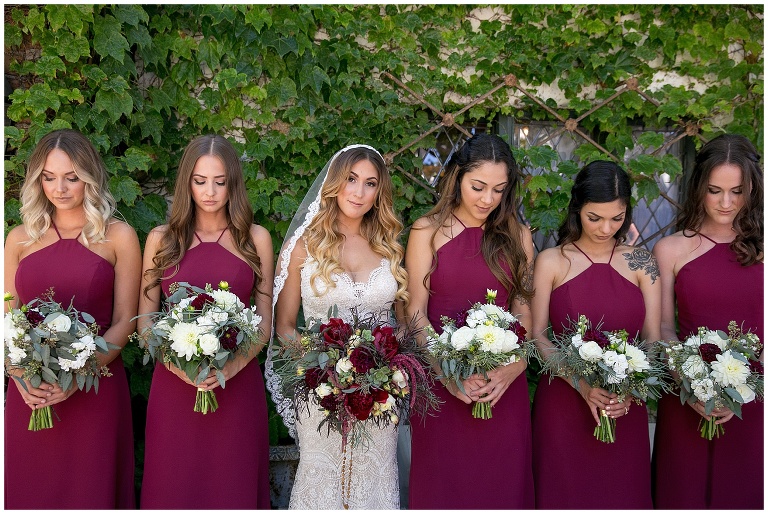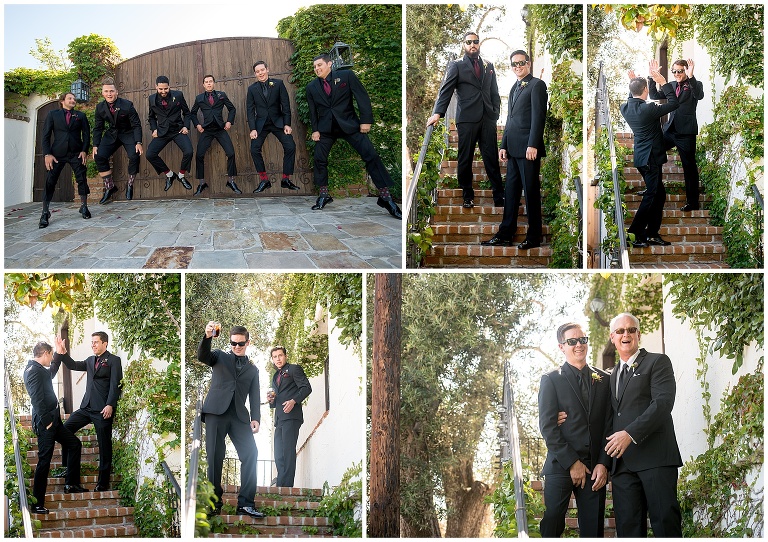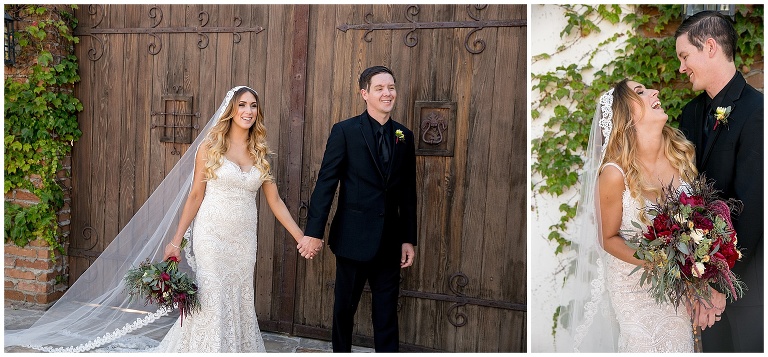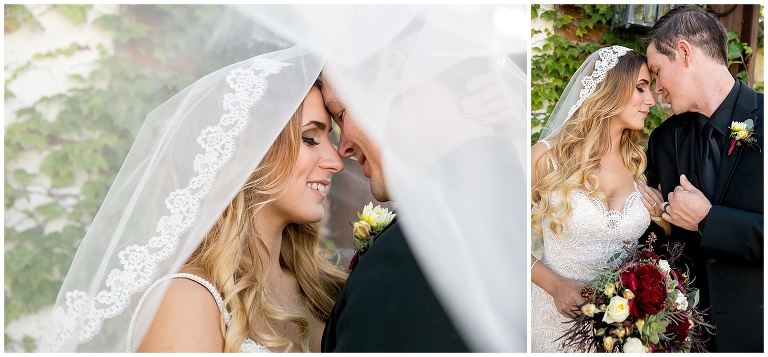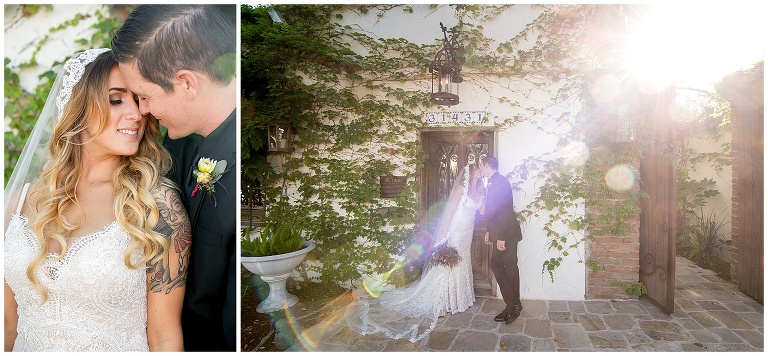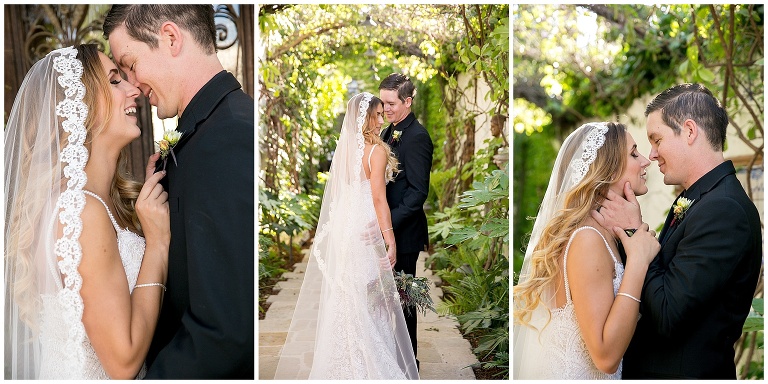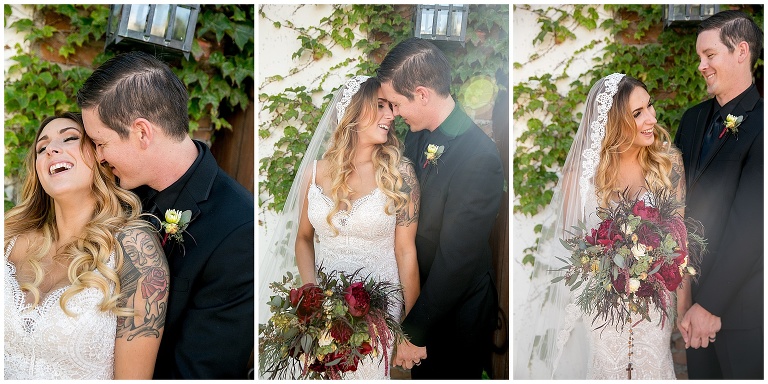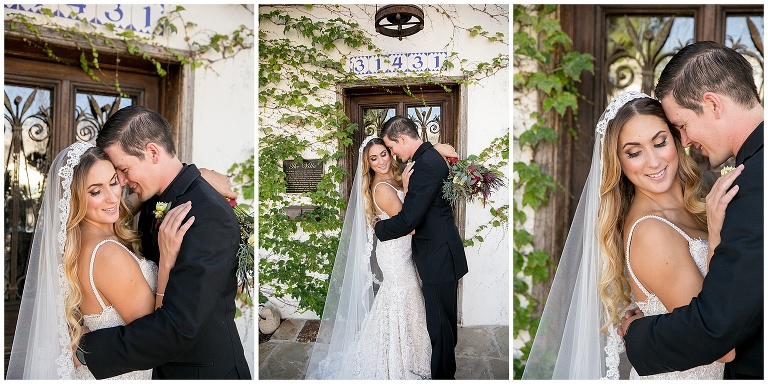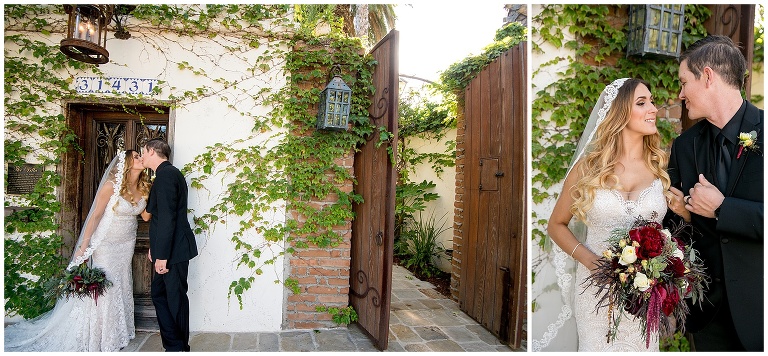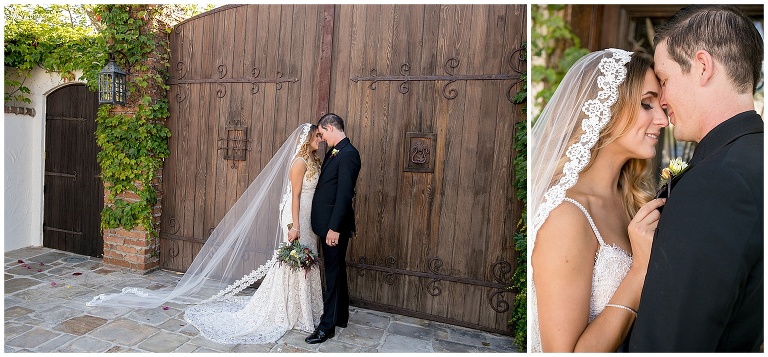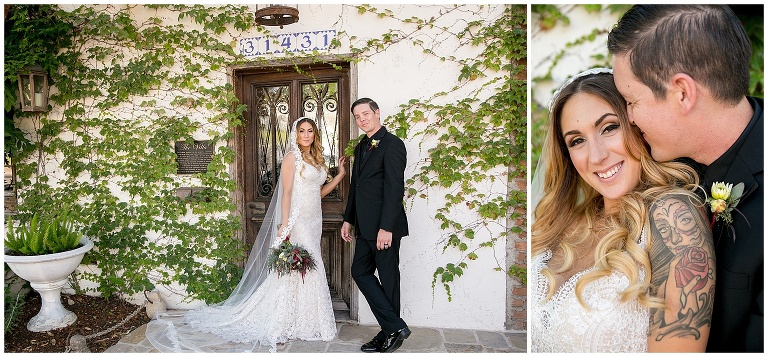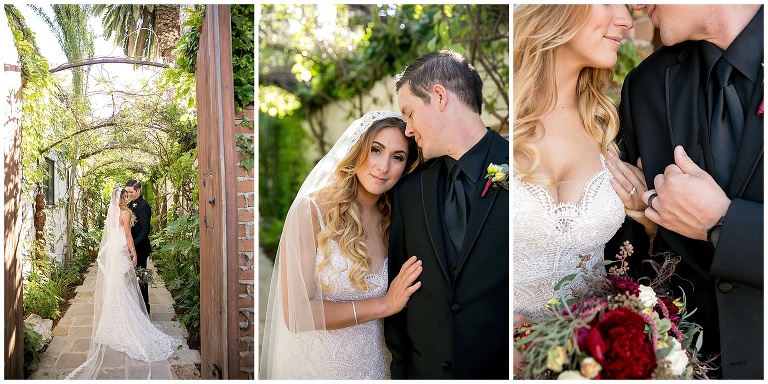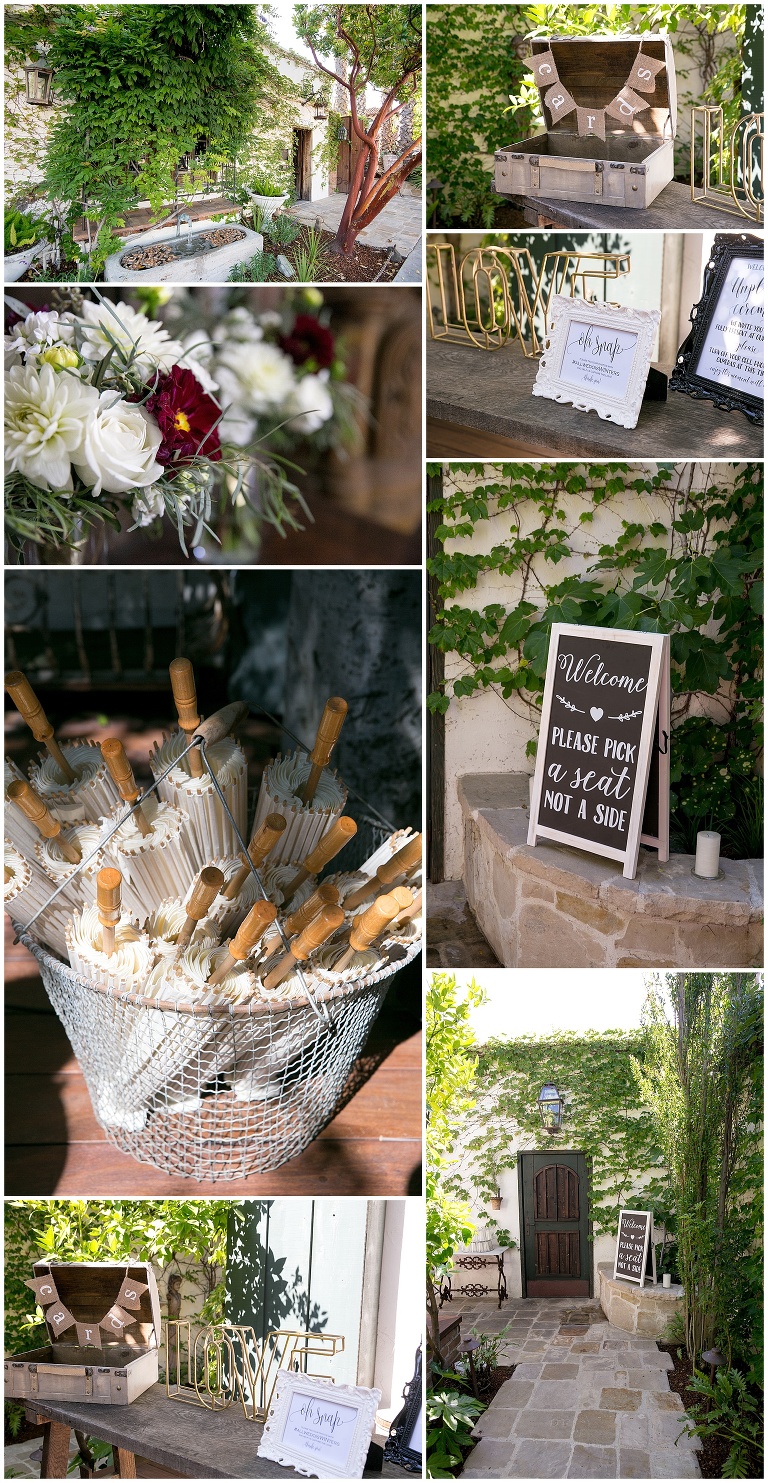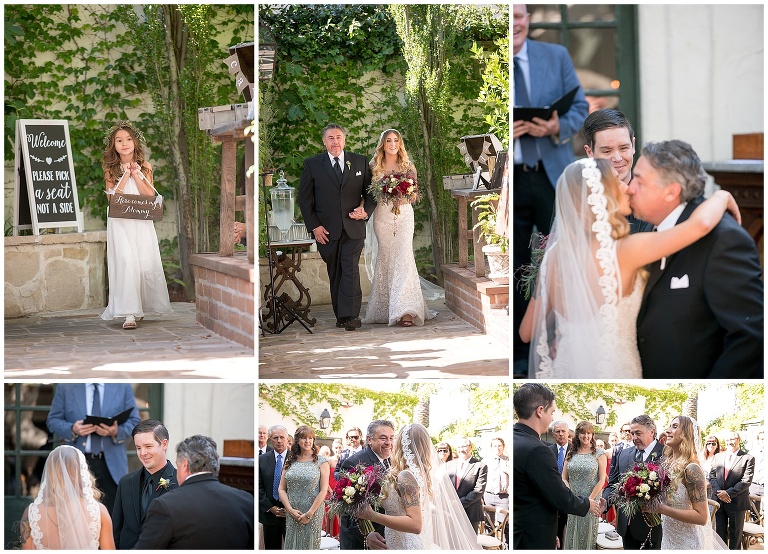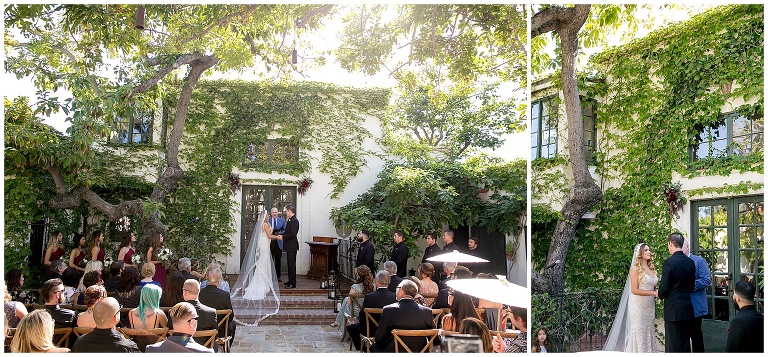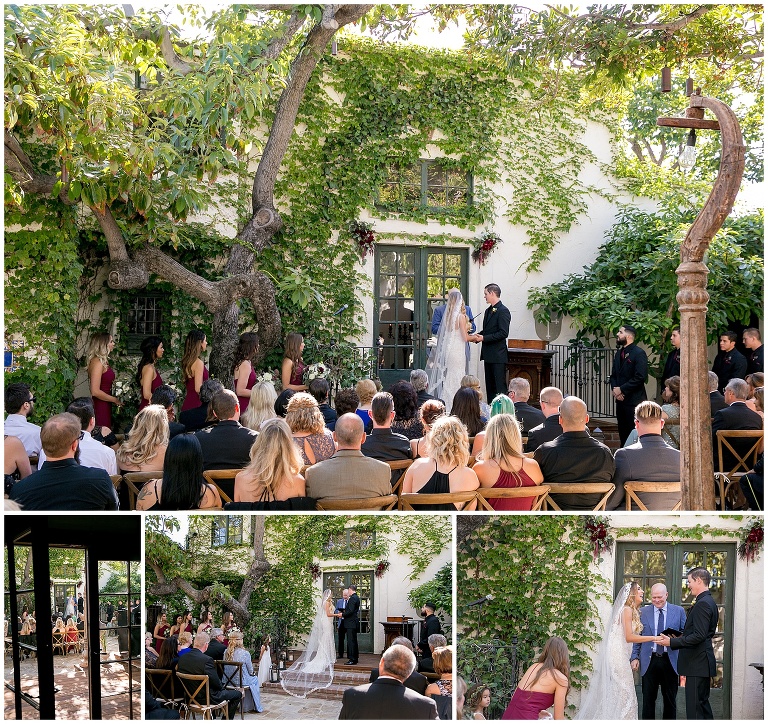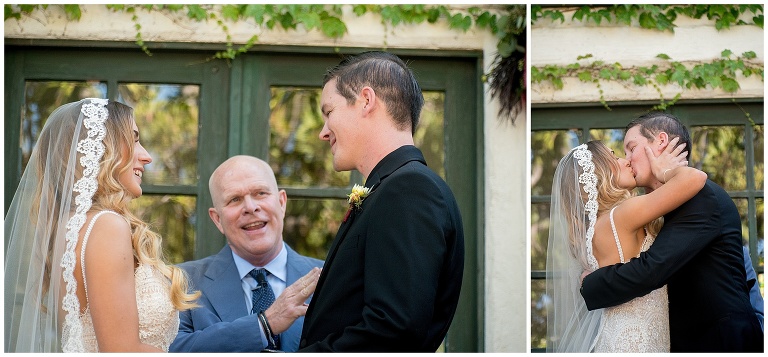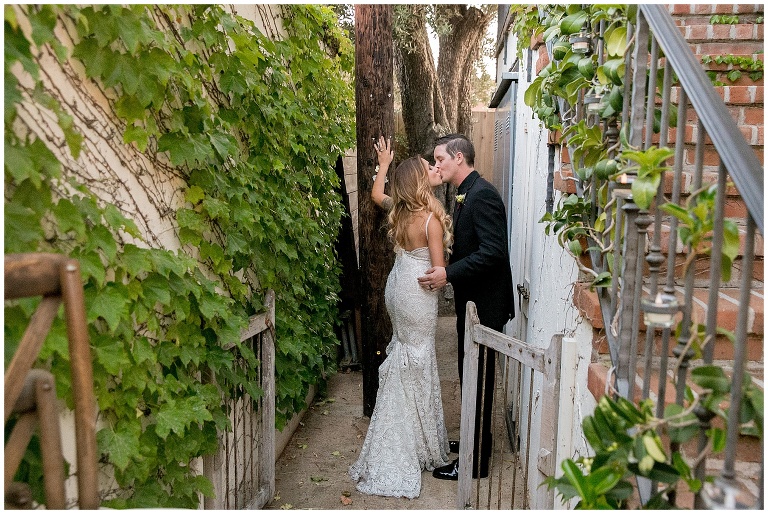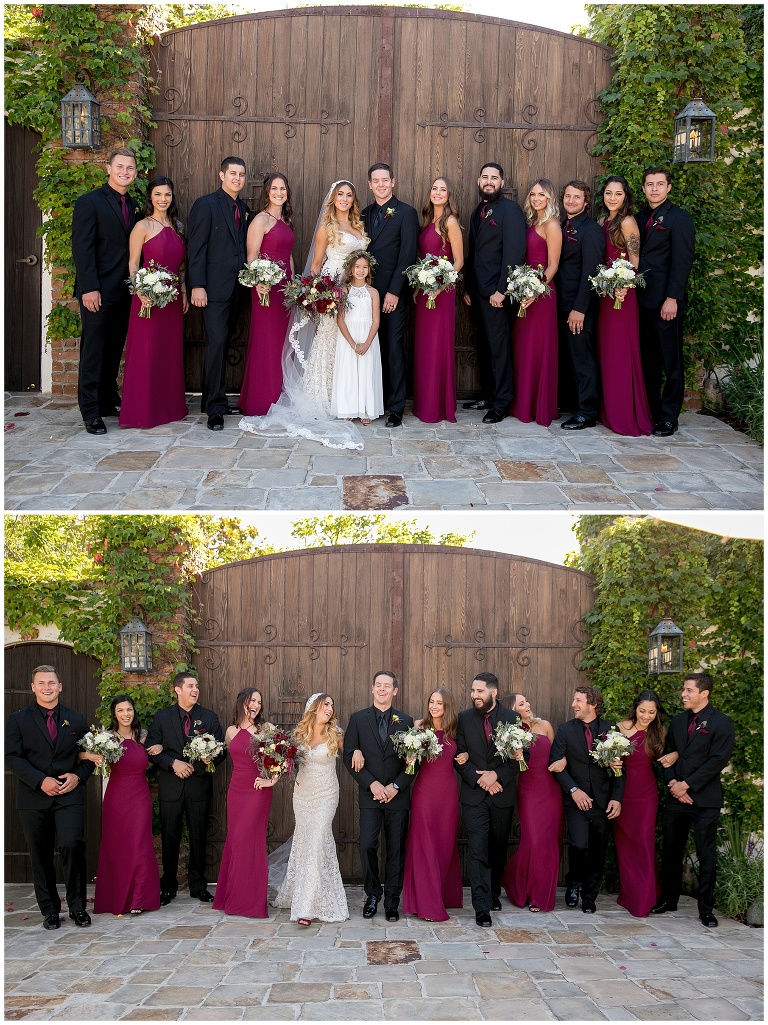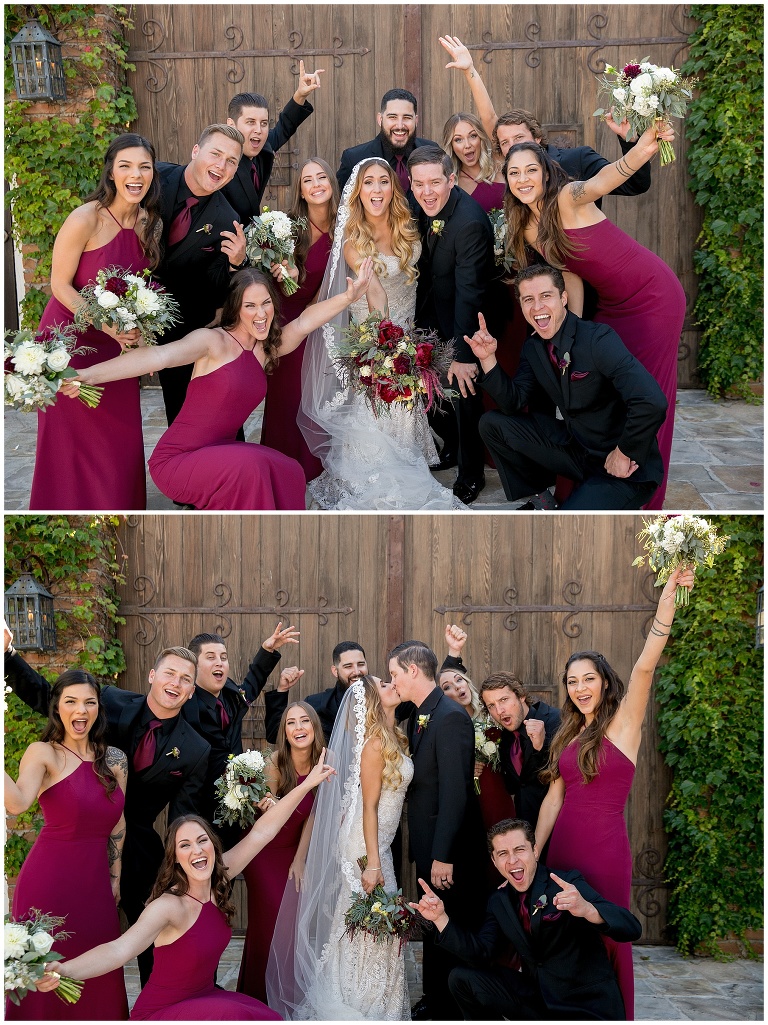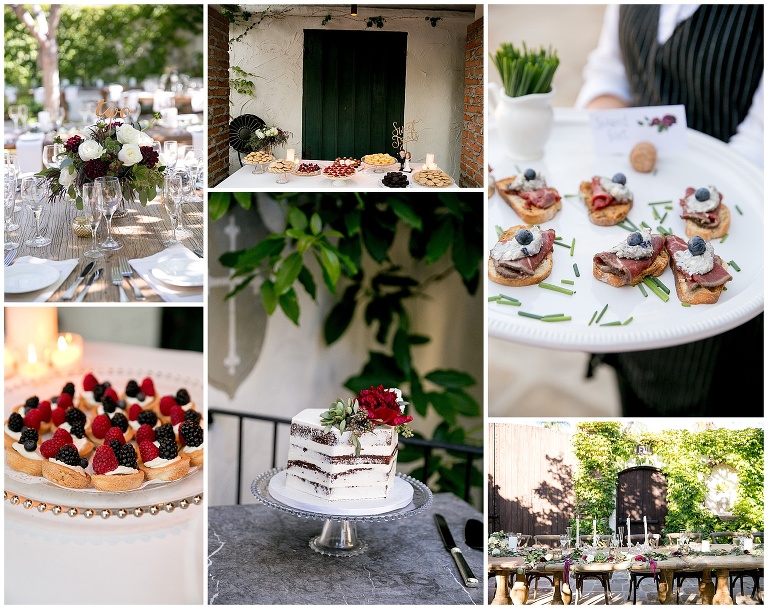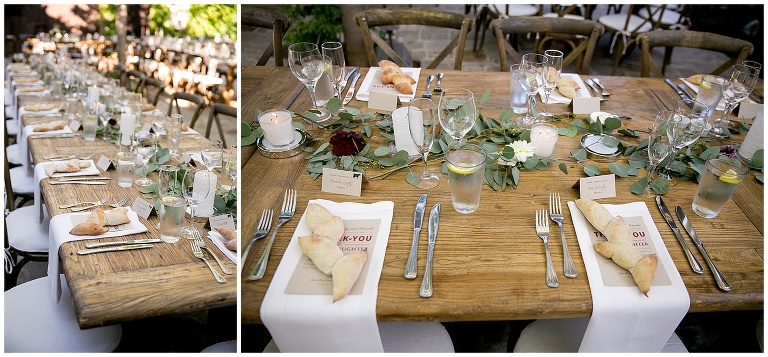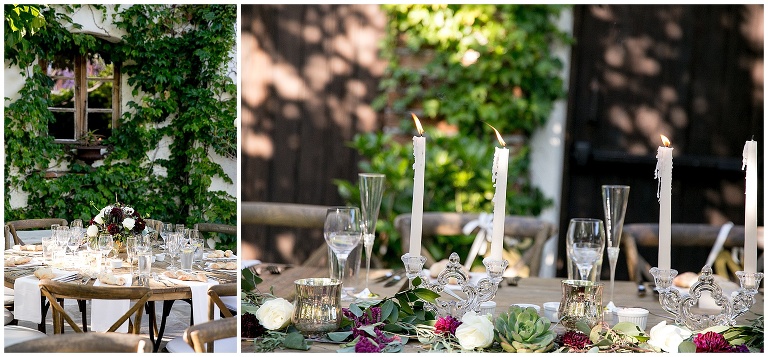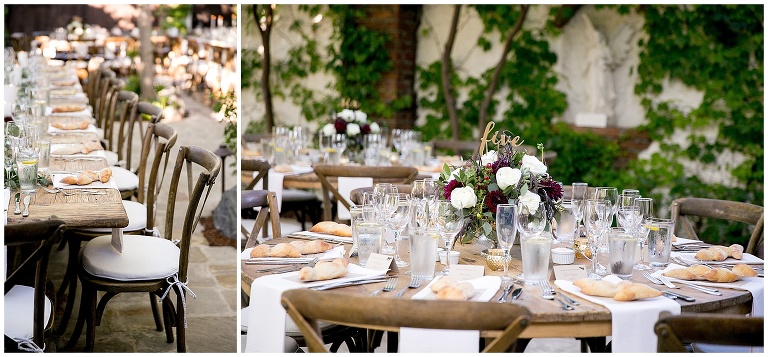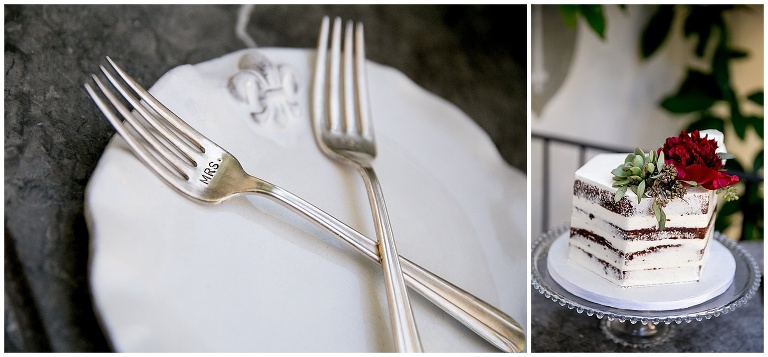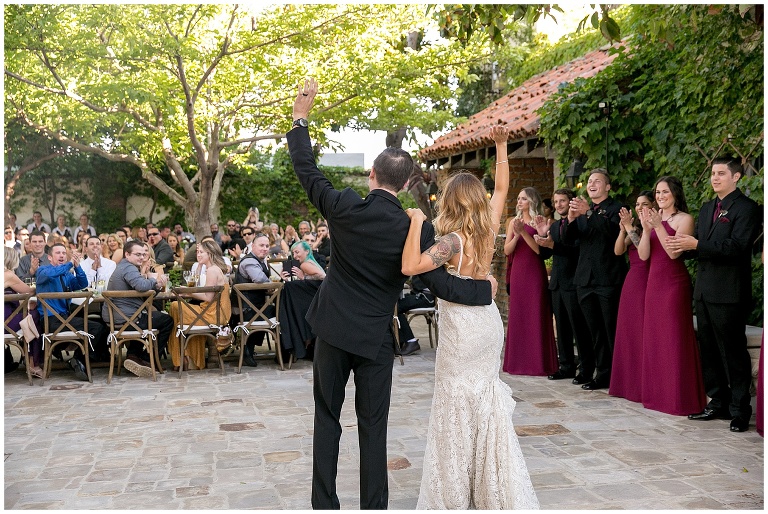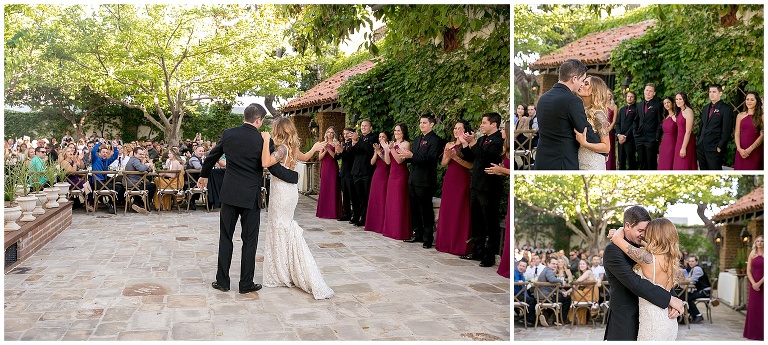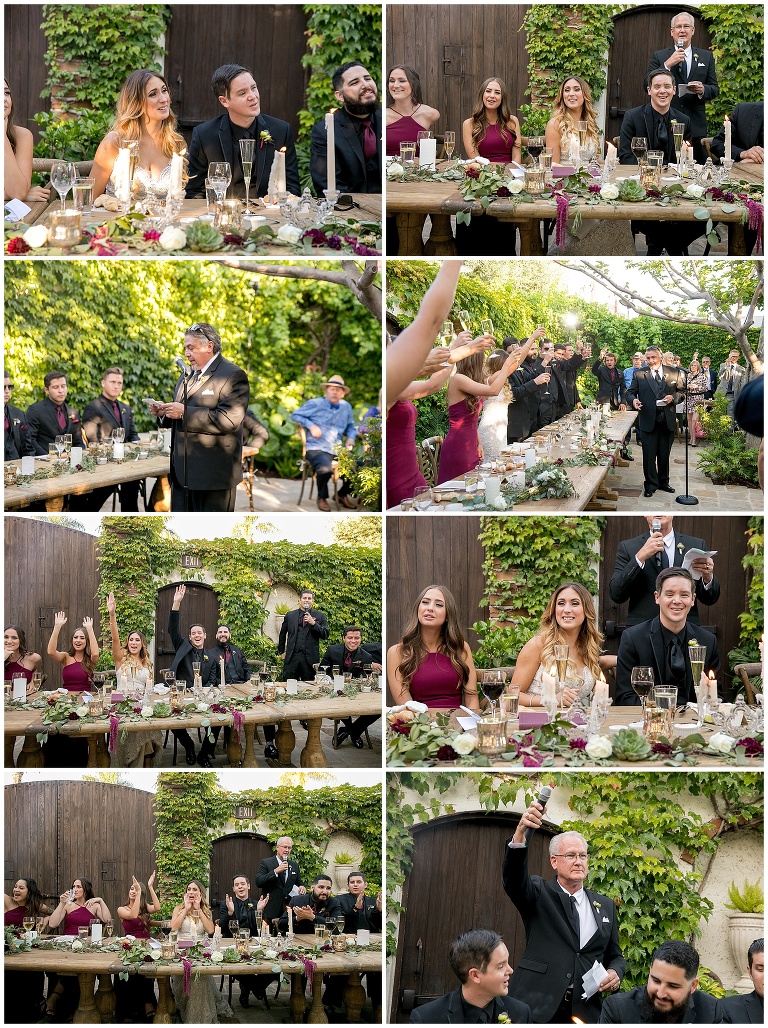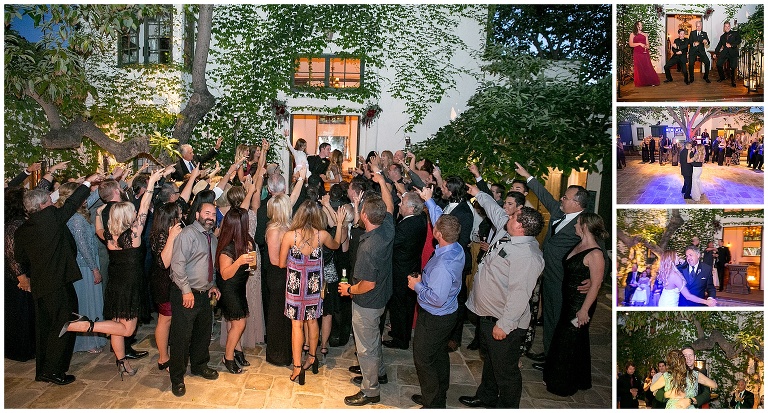 Venue: The Villa San Juan Capistrano
Photography: Jodi B Photography
Planning and Coordinating: Joy N' Company
Florals: Kat's Florals
Cake and Desserts: Simply Sweet Cakery
DJ: Larry Worham at Diamond DJ's Entertainment
Hair and Makeup: Vanity Bell – Jonathan Nino